Accounting and Bookkeeping for Small Businesses and Sole Traders
Chartered Management Accountant, Certified Practising Accountant
"The Cloud" is the user-friendly term for the location of software that is accessed online. Unlike traditional programs that you buy and save on your individual hard drive, with the cloud you get a flexible subscription to software that is located on a remote, secure database. You can then access your data from anywhere, at any time, on a desktop or mobile device.
The Cloud is a more effective to work with a variety of benefits:
Software updates are free and happen automatically
You can access your files at any time for anywhere
Data is safe from internal computer errors or security breaches
There is no upfront cost of investing in software, instead you generally can pay fees on a monthly basis.
One of the most widely forms of cloudcomputing that has been taken up by businesses and individuals alike is that of computer back-ups. Many online companies offer this service with the benefit of no longer needing to buy external disc drives or having to worry about storing back-ups off site in case of fire etc. Instead all back-ups can now safely be stored on online servers.
However The Cloud can now be used for much more than just back-ups and one of the growing areas of cloud computing is business services. Inventory management, payroll, job costing, and most specifically accounting (as well as a host of other services not mentioned) can now be done in the Cloud.
One of the biggest advantages of using cloud computing for accounting,particularly for small businesses who use external accountants and/or bookkeepers (as opposed to larger businesses who employ their own) is that the external accountants and bookkeepers can now gain access to the accounts of their clients in real time from their own offices. This means that help and advice can be more immediate and problems can be solved much more quickly and easily. It also means that the small businesses (and sole traders) no longer need to gather up all their books and paperwork to 'take to their accountants', instead the accountants can access them directly.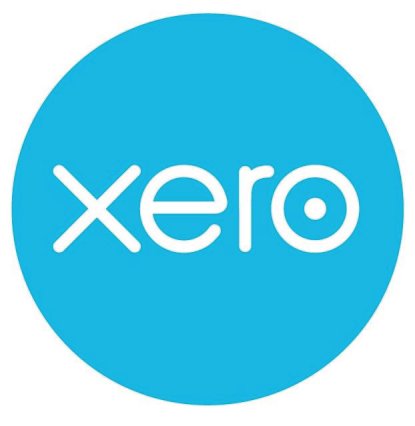 One of the fastest growing applications for accounting in the cloud in New Zealand is
Xero
. Having started as an "in the cloud" company all of Xero's investment has gone into cloud accounting resulting in an easy to use real time system. Xero uniquely provides a single platform where small businesses and accountants can collaborate easily.
Some of the benefits of using Xero include:
bank statements that can feed automatically into your Xero account
a dashboard where you can instantly see all your bank balances, recent sales and upcoming bills
instant up to date reporting with quick links to all the transactions
a mobile application allowing invoices, expenses and cashflow tracking to be done on the go
unlimited round the clock email support and a detailed on line help centre
There are also a wealth of add on applications such as payroll, inventory and time tracking that integrate seamlessly with Xero to save your business time and money.
With monthly packages starting from as little as $25/month Xero Accounting can prove to be a big benefit both to sole traders and to small businesses.

/