Accounting and Bookkeeping for Small Businesses and Sole Traders
Chartered Management Accountant, Certified Practising Accountant
| | |
| --- | --- |
| Posted on 20 February, 2014 at 23:42 | |
Do you sell goods or services online?
In most cases when you're selling goods or services over the internet, you have the same tax obligations as any other business.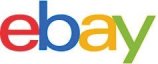 Trading online is no different from doing business from a shop, or from your home. Any income you earn from a business (and this includes online auction or sales sites such as TradeMe or Ebay, or online market places such as Felt or Etsy) needs to be included in an income tax return.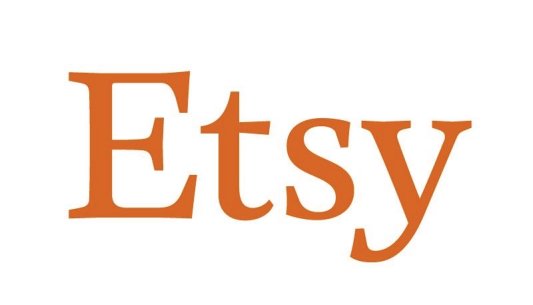 Now of course, not everyone who sells something online is considered to be conducting an online business.

If, for example, you have a second hand fridge to sell because you've bought a new one, or some clothes to sell because you no longer want them, then of course the money received from online sales such as this isn't considered to be business income.
The tax office lists some questions you can ask yourself when you trade online in order to determine if you are conducting an online business. If you answer "yes" to some or all of these questions then it's likely that you will need to declare the income earned:
Did you buy goods with the intention of reselling them?  (It doesn't matter if the goods were purchases new or second hand what matters is whether the intent was to resell them)
Did you intend to make a profit from the sale? (Are you selling something at a higher prices than you paid for it or that it cost you to make? You may not have had enough sales yet to cover your overheads but you are still selling with an intent to make a profit.)
Are you providing services in return for payment? (The payment doesn't have to be cash, any type of return that you have received for your services is considered to be a payment for those services.)
Do you regularly sell goods or services online? (This lets of those shown in the examples given above but captures those who, for example, sell handmade goods online and consider that they are conducting a hobby rather than a business)
Do you sell online as part of an already established business? (This obviously speaks for itself and covers business, such as brick and mortar shops who also sell online).



The one thing the tax office does state, in addition to posing these questions, is that "There is no minimum income level to be in business". This is an important point to note if you are debating as to whether you are conducting a hobby or a business.





Another important point to note is the following statement that the Inland Revenue Department has made in relation to conducting an online business:





"We routinely monitor online transactions"





So if you conducting an online trading business than make sure that you report it accordingly as you don't want to be caught understating your income.





Categories: home business

0

/